The photools.com Shop
You can download and test our software for free for 30 days before you buy!
This allows you to test our products on your systems, with your files and your workflow.
We provide support for trial versions. Contact us if you have questions or need assistance.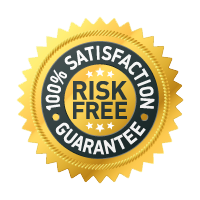 IMatch Anywhere™ is an add-on for IMatch. With it you can access your IMatch database from any device with a modern web browser.
Perpetual license, no subscription.
Different users have different needs. Find the perfect IMatch Anywhere version for you.
Make sure your computer fulfills the IMatch Anywhere hardware- and software requirements.
Safe and Secure Shopping
IMatch is distributed by our e-Commerce partner MyCommerce. Buy safely and securely from one of the world's largest e-Commerce companies.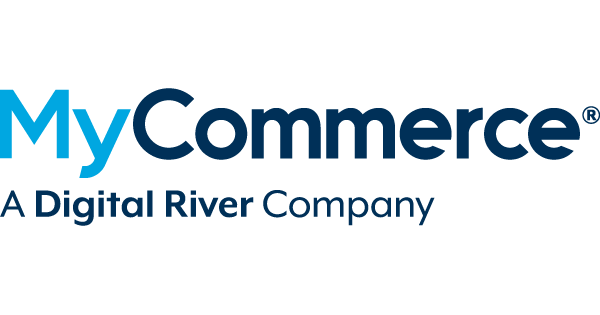 Safe online order processing world-wide. All major credit cards, PayPal, purchase orders and many other forms of payment accepted. See the order page for final prices in your currency, applicable local taxes and volume discounts.
You can download the licensed version of your product immediately after your purchase is complete.
Our Fair Update and Upgrade Policy
1. Updates
Our products use an agile development model. New versions are released frequently, incorporating new features, enhancements of existing functionality and bug fixes. The development of our products is steered in close cooperation with the user base via the photools.community. These regular updates are available free of charge to all licensed users of the corresponding product line and version.
2. Upgrades
Upgrades are major product releases which often contain significant changes and feature enhancements for the product. Upgrades are fee-based and require payment if you want to get access to them.
When we release a new upgrade, customers who have purchased the corresponding previous version can upgrade for a fair upgrade fee (discounted upgrade). The discounted upgrade may be limited to a certain time period.
Customers who have purchased the product within six (6) months before the release date of a paid upgrade are automatically eligible for a free upgrade.
3. Perpetual License
We use a perpetual license (no subscription) for our software. When you purchase a software with a perpetual license from us, you can use the software for as long as you wish. Even when a fee-based upgrade is released and you decide not to upgrade, your existing license will not stop working.
4. End of Support / End-of-Life
Support for the previous major product version ends six (6) months after the successor version has been released. For example: Six months after IMatch 2025 has been released, no support is available anymore for IMatch version 2024 or older.
For products behind their end-of-life, you don't get any official support from us and no updates or bug fixes will be made available to you anymore. You can of course still get support in the user community.
Note that, without our influence, the product may stop working at some point in time, e.g. when Microsoft introduces a breaking change in Windows which renders the product incompatible. It may also happen that one or more of the 3rd party cloud services our products use for certain features (like the Map Panel in IMatch, the AutoTagger or reverse geocoding) update their programming interfaces (APIs) – which renders them incompatible with older versions of our products. We only ensure compatibility in our current actively supported products.
5. Server Products
For some server products, additional license, update, upgrade and maintenance restrictions may apply. Please see the license agreement that comes with the product for detailed information.
6. CALs (Client Access Licenses)
If you use separate CALs with your product, these CALs may require updates when a new major product version is released. CALs created for older products may not be compatible with newer product versions.
Refunds Policy
NO REFUNDS. Since photools.com is offering non-tangible irrevocable goods we do not issue refunds after the purchase is made, which you are responsible for understanding upon placing the order.
We offer free and fully functional trial versions for our products. And we offer support for these trial versions. This means you can try out our products on your systems and with your data before you spend any money. Use this offer to make sure that our products perform as described and work well for your purposes.
If you don't accept this, or this no refunds policy is illegal where you live, please don't purchase our products.
All information on this page is subject to change without notice. By ordering you agree to these terms.
If you have questions, please contact us.