Downloading Licensed Products
Users who have purchased a license can download their product and updates covered by their license at any time in the customer portal. Log in using your email address and the license key you have received from our distributor Share-It.
Authentication Failed Error in Updater?
This happens when your email and license key are not valid for the current IMatch version.
If you have just purchased an upgrade, make sure you are entering the license key linked to that update into the Updater app.
If you are using an outdated version of IMatch, this message just means that you have the latest version of your product and that you need to purchase an upgrade to get access to the latest IMatch version.
You will receive emails when a new IMatch major upgrade is released (all intermediate updates are free). Visit the customer portal for details about the new version and discounts.
License Key Lost?
Email Address Changed?
The customer portal allows you to retrieve your license key for your registered email address. Just click on the Forgotten license code button right on the front page.
If you don't receive the email, check your SPAM folder.
If you have lost your license code and you have changed your email address, contact us via the support email provided below. Send us your full name, postal address and email address used to purchase IMatch. If available, include your unique MyCommerce order number to speed up processing. This allows us to lookup your customer record in our database and to resend your credentials.
The IMatch Help System is the best place to learn about all IMatch features and options.
You can access the help system within IMatch by pressing the F1 key on your keyboard or using one of the commands available in the Help menu.
The photools.com User Community
The photools.community is the main support forum for IMatch. It is also a great place to get general DAM and image processing information, to ask questions and to discuss IMatch-related topics with thousands of friendly and helpful users from all over the world.
The IMatch Knowledge Base
The knowledge base contains know-how articles about IMatch and general DAM topics.
IMatch Frequently Asked Questions (FAQ)
The FAQ section in the photools.community contains answers to frequently asked questions, tutorials, tips & tricks.
The IMatch Anywhere FAQ contains answers to frequently asked questions about IMatch Anywhere, IMatch WebServices and IMatch WebViewer.
IMatch Anywhere Learning Center
Support Email - Contact The Developer
If you want to contact the IMatch developer, feel free to contact me via the email address given below. I usually answer requests within 24 hours.
I monitor the photools.community daily and answer questions there.
Please either post your question in the community or send me an email. Don't use both ways to contact me about the same issue. This makes it easier to keep track. Thank you.
Social Networks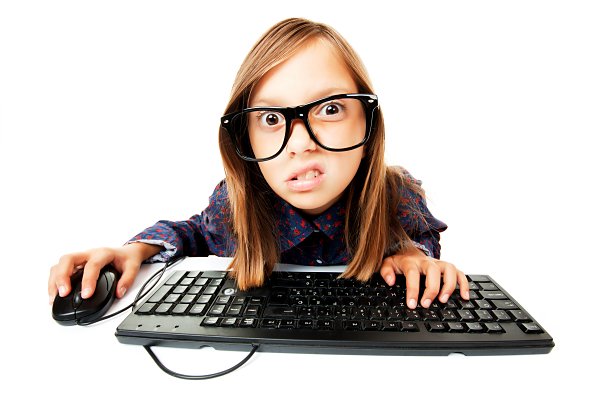 Our experienced and friendly customer support people are here to help you.
Questions Regarding Your Purchase or the Order Process
We distribute and sell IMatch via our e-Commerce partner share*it!. Please see their customer care center for answers to frequently asked questions, email addresses and phone numbers for your country.